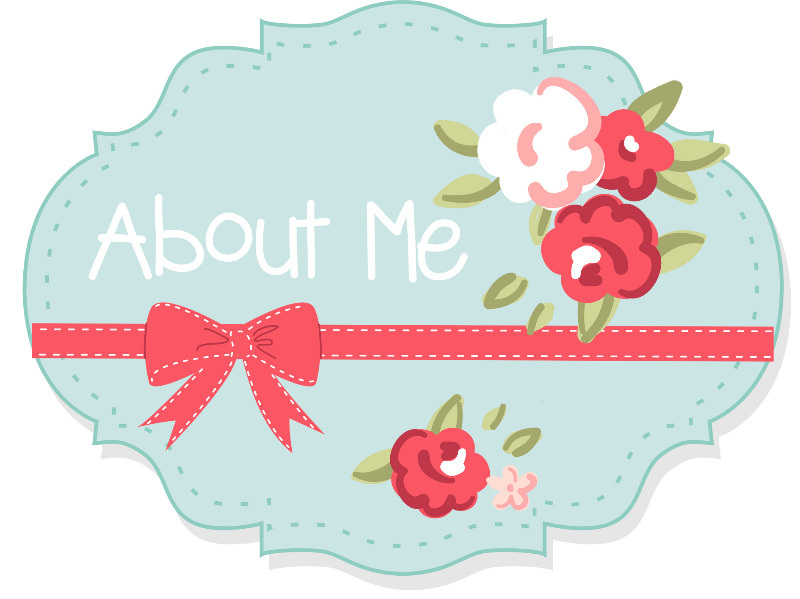 About Me
Hi my name is Tab Robinson, and I am the proud owner of Tabby Craft Designs!
Everything you will find on my website is designed and created my me. I write my own patterns for all my items, and spend hours perfecting each and everyone. I live with my lovely hubby in the middle of the UK in the heart of the National Forest, and spend most of my days creating in my Studio with my faithful little Shih Tzu's, Teddy and Hettie for company.
I have crafted most of my life, and I am very passionate about my work and will spend hours designing and creating each and every piece.....often into the wee hours of the morning. I love to source beautiful quality yarns and embellishments to use on my projects, for me the attention to detail is paramount! My style is very unquie to me and I think that shows through out all of my work.
I am looking forward to seeing where Tabby Craft Designs takes me, as the journey so far has been awesome :)
About My Makes
I design and create keepsake crochet items, which make unique gifts for someone special or just to keep for yourself. © 2009-2022 Tabby Craft Designs.

I always use top quality materials from reputable brands that carry all the relevant safety and CE regulations.

Each item is filled with Hypo-Allergenic Carded Soft Polyester Hollow Fibre which complies with the flammability requirements of BS 5852: 1982 Part 2 ignition source 2 in accordance with Schedule 2 Part 1 (ignitability test for non-foam filling materials singly) of The Furniture & Furnishings (Fire Safety) Regulations 1988 with Amendment No. 2358 1989 & No. 1993. Plus the carries the CE logo, cleanliness BS 1425 and European standard EN17.

Please beware that my items are NOT toys, and should therefore not be given to children under the age of 14, due to small parts being a choking hazard. None of my item should be played with as they WILL NOT stand up to rough play, plus due to the length of time I put into making them, it would be an absolute heartbreak to me to see them manhandled by little people.....(making me sweat just thinking about it lol)

Please also note, that my items CAN NOT be washed, this being said they are therefore classed as collectible/decorative items strictly for adults only. I can not stress this enough, please DO NOT buy if your intention is to give it to a child to play with, they are most definitely NOT Toys, they are purely for sitting on a shelf to be looked at and treasured for many years to come.......

I LOVE designing my own patterns, and my first patterns that I designed were for my bunnies and mice, they are to date still my most popular and best selling items :) and they both have a special place in my heart ♥

As you can probably see from my work, lots of love and care is given to each and every item made, and my attention to detail is second to none. I have my own unique style which I feel is reflected through each and every piece of my work.

Unfortunately, I don't have a wait list as demand far out weighs what I can achieve and its hard to allocate custom slots fairly. I therefore only offer ready made items, via my website www.tabbycraftdesigns.com
All my patterns, designs and content on my website is copyrighted to © 2009-2015 Tabby Craft Designs, so please do not copy or steal my ideas or images, thank you!